Double standard Thinking of Team Management and BCB
If Rashid Khan was born in Bangladesh, he might still have to make a living by bowling inside the net. Nowhere in the country did he get a chance to play in the XI to improve his bowling. The opportunity to play outside the country would be zero because of the Bangladeshi tag. Moreover, since there is no opportunity to play, the outside world would never get the chance to know about him.
Rashid Khan first came to the BPL and warmed up the bench, and then proved himself outside and qualified to play regularly in the BPL XI! Now the price of Rashid alone is more than 4/5 of the entire BPL team!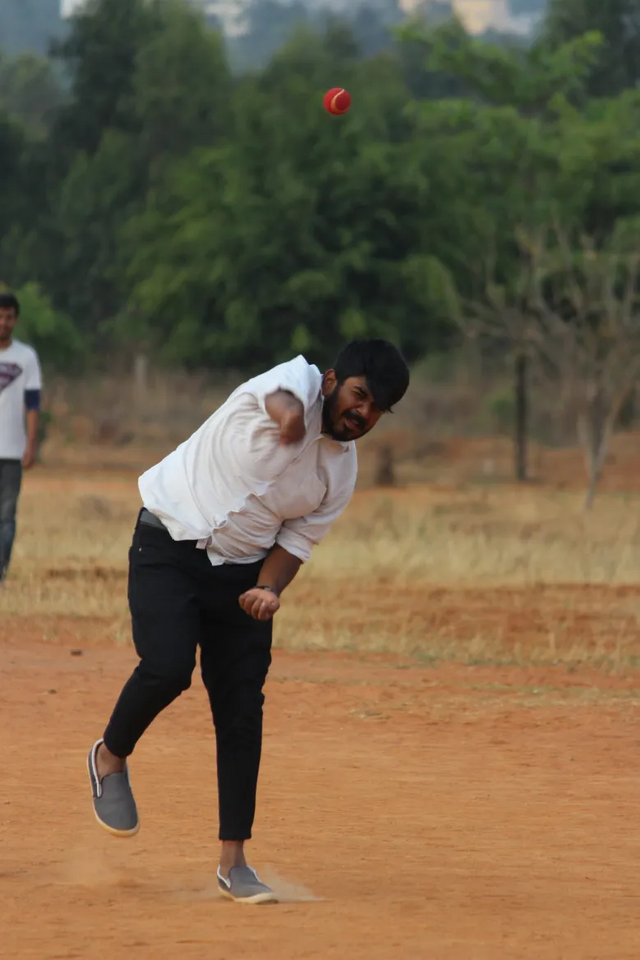 Source
---
Almost all the young batsmen in the country are given opportunity after opportunity. Because they have to be ready to play in the match! On the other hand, the legis does not need to go! They have to take their place in the team by acquiring quality! Tell us how many batters are qualified to play T20 to represent Bangladesh? What could be the reason for such a reverse policy towards between batters and bowlers?
Afghanistan almost reached the final of the U-19 World Cup. They have one Chinaman and another Legi in their team. Afghan Legi Chinaman bowlers are getting opportunities in different parts of the world. Because their country gives them priority in the country. They promote them by playing matches and planning accordingly.
Now the BCB is thinking of changing the field and playing against Afghanistan. After 5/6 years, we may have to stop playing with Afghans. And people from different parts of the country have to stop watching leagues from different parts of the world, otherwise BCB can't continue their stupidity in front of our eyes.
Bangladesh's young batsmen have to be prepared with opportunities in the match. They will correct their mistakes while playing! Leg / Mystery spinners, on the other hand, have to come up with a super power to get selected in the XI. Then the opportunity will come!