My simple summery on BPL
Faf du Plessis, Sunil Narine, Moin Ali, Mustafizur Rahman, all in one team. This type of team is usually seen in the IPL. It was good to see this team of Comilla Victorians formed in the BPL. The team is built with the goal of winning the cup in mind. I would be surprised if this line-up did not win the BPL Cup.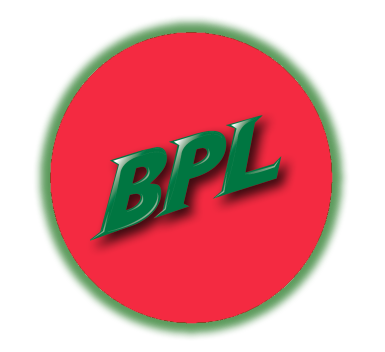 source
---
My guess is that Barisal-Comilla could be the final. It will be a final to watch if this team plays two. Approximately 55%-45% in strength. Chittagong, Sylhet They are playing only to participate. It does not seem that they have any desire to win the cup. No big names, no big impact players. That's going to be a free point for the rest.
It seems to me that the lifeblood of franchise cricket is the sparkle of four sixes and big names and their glitter and glamor. Sylhet and Chittagong franchises lag behind in both.
By the way, I am also looking at the Pakistan Super League from time to time. The big parties do not want to come to their country to talk about security. They have done or are doing a lot of publicity to brighten the image of Pakistan. It is also clear that they have given some money to the ICC.
Although they get good broadcast quality, commentators, and coverage on ICC TV, etc., their foreign player collection is not so good. To put it bluntly, the BPL is a little bit ahead from this side. The BCB could have cashed in more on this thing if they had focused a little more on the BPL broadcast standards, commentators, graphics, etc. with a little more care. If that was the case, the little discussion is going on about PSL, it might not have happened.